Grad companies' card game and cookbook to educate children
10 January 2023
U-Battery's graduate engineers have come up with creative ways of enabling children to learn about the nuclear energy industry – producing a cookbook and a card game respectively for distribution.
The engineers are members of SMEs (small and medium enterprises) as part of the Energus nuclear graduate scheme.
This means they undertake extracurricular activity separate from the core work they perform on the U-Battery, and have to develop products to showcase the civil nuclear industry.
Oliver, 23, who's organisation is called Renaissance, helped produce a cookbook for children, the profits of which are going to charity.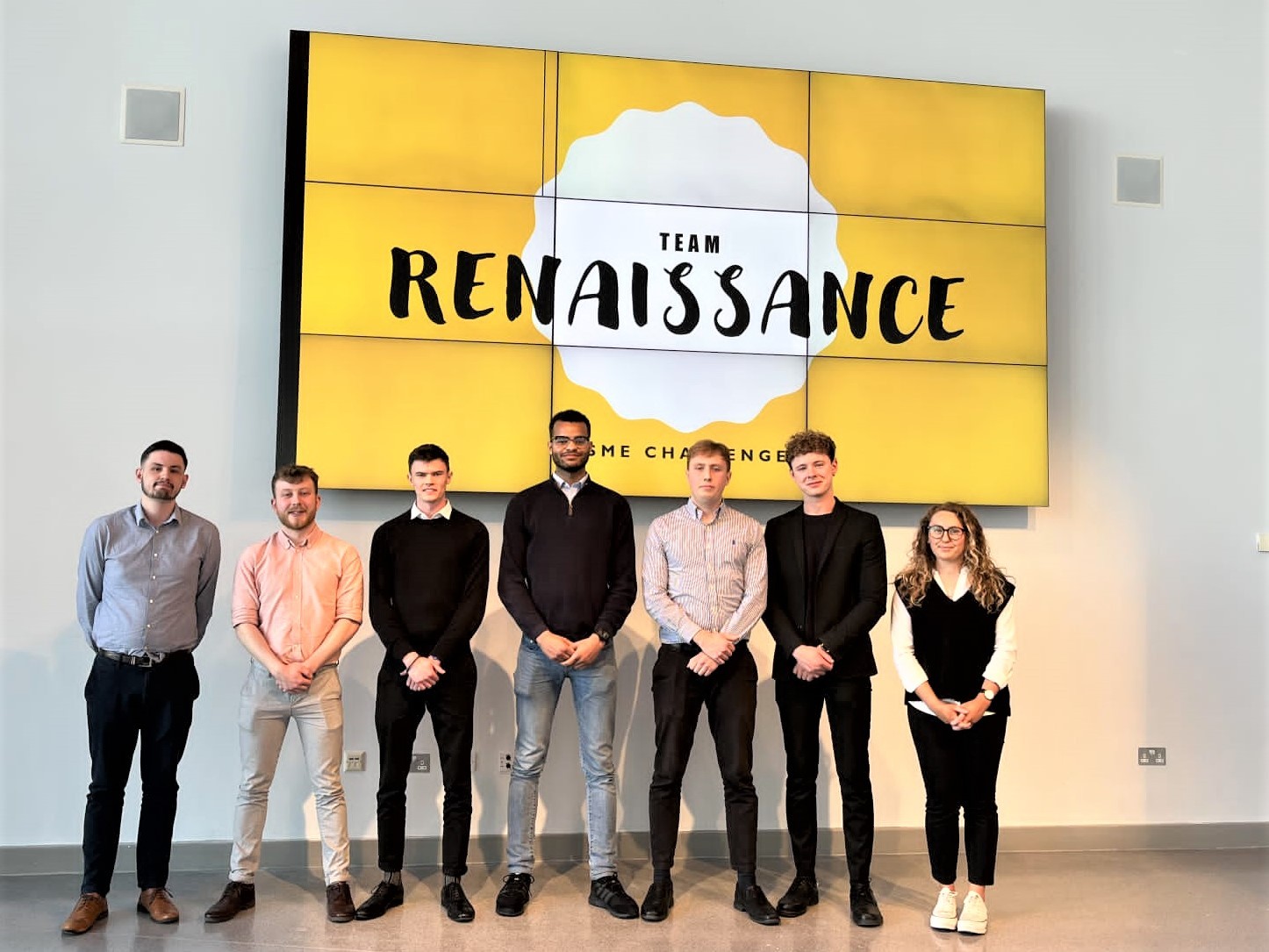 Named Radioactive Recipes, a play on words, the book contains healthy food recipes coupled together with relevant educational content about nuclear themes.
Profits from the £12 book are going to the youth worker charity, UK Youth.
Oliver (pictured third from right) said: "The title isn't to be taken literally, it's simply to make the point that everything in the world has radiation in it to some degree, including food, and the nuclear industry harnesses that to make low-carbon energy which had wide-ranging benefits."
Meanwhile, Chloe, also 23, is part of Reactor Games Ltd which has produced the card game, Race to Reactor.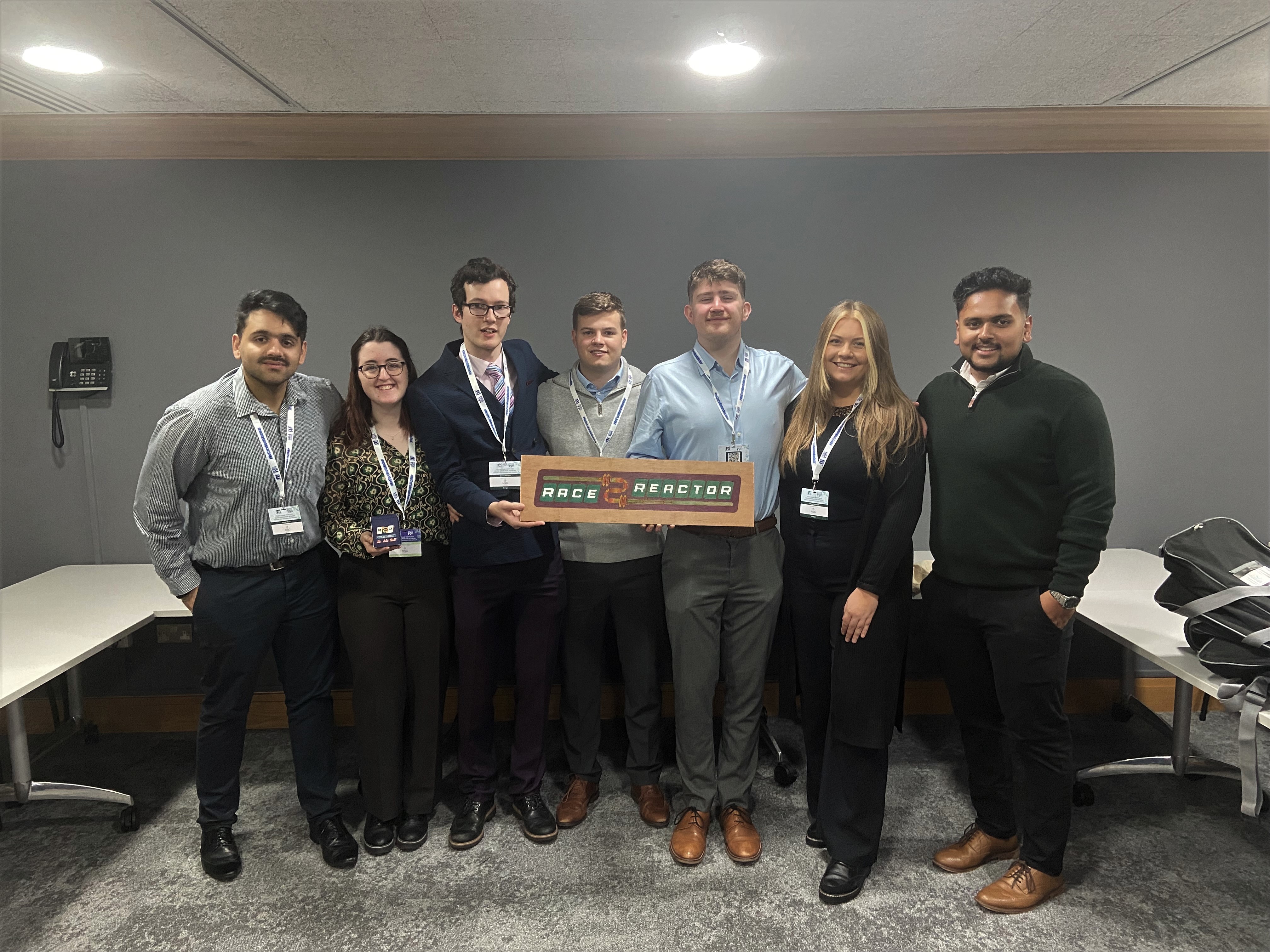 Chloe and her colleagues plan to donate the game to secondary schools, alongside a lesson plan on the nuclear industry to supplement the learning process.
The game requires players to battle against their friends to build (and power on) nuclear reactors. The reactors are split into six key parts with the option to upgrade parts for more points.
Chloe (pictured second from right) said: "We're trying to give young adults the chance to learn about the work that's required to get a nuclear reactor up and running, which we think is really unique."
To learn more about Race to Reactor, click here.
You can order a copy of the cookbook here.
About U-Battery
U-Battery is an advanced/small modular reactor, capable of providing a low-carbon, cost-effective, locally embedded and reliable source of power and heat for energy intensive industry and remote locations. It is being developed by Urenco in collaboration with a number of supporting organisations and has received funding from the UK Department of Business, Energy and Industrial Strategy's Energy Innovation Portfolio.