Nuclear innovation presents a real opportunity to strengthen bilateral cooperation between Canada and the UK
06 December 2021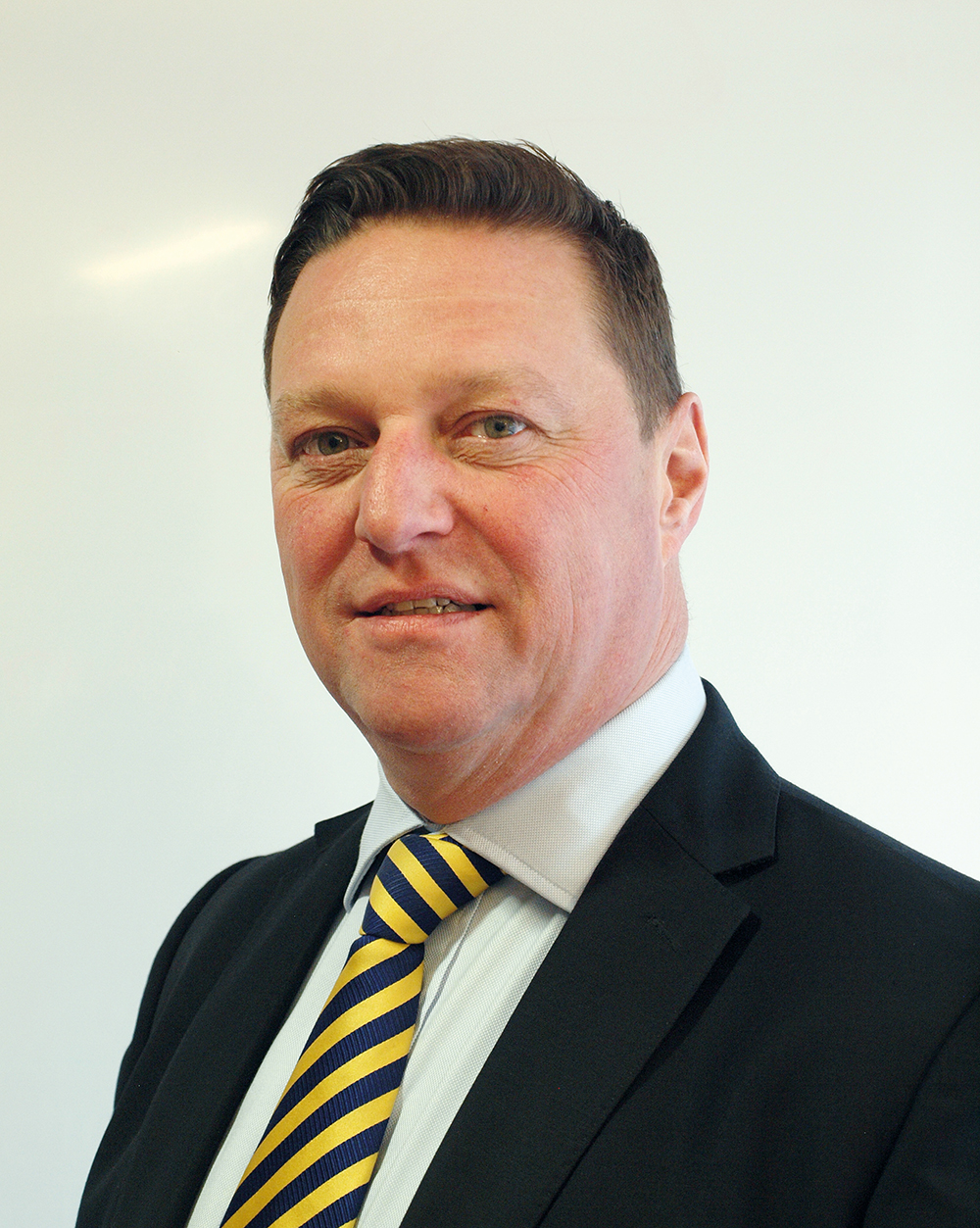 By Steve Threlfall, General Manager of U-Battery
Advanced nuclear, and more specifically the development and deployment of Small Modular Reactors (SMRs), can enable and strengthen bilateral cooperation between Canada and the UK. There is little doubt that SMRs have a significant role to play in our global efforts to move away from fossil fuel generation and help achieve our collective net zero ambitions.
But can the development of SMRs and their application also contribute to the growth of international cooperation? The simple answer is yes.
Canada has signed on to different forms of nuclear cooperation agreements (NCAs) and memorandums of understanding (MOU) to advance nuclear research and development with 44 countries, including the UK, US, China, France, and Germany.
When it comes to advancing the development of SMRs, countries have an obligation to develop relevant policies and regulations that would allow for their eventual deployment. As nuclear technology continues to advance, the possibility of a reality with this technology being used frequently is something countries and the global community must be prepared for.
Vendors and regulators from around the world can take this opportunity to collaborate during SMR design and safety reviews.
The Canadian Nuclear Safety Commission (CNSC) and the United Kingdom's Office for Nuclear Regulation currently have an active MOU in place, which includes a framework for enhanced collaboration, allowing for opportunities to share information between the two nuclear safety organizations. Similarly, the two organisations also have a Memorandum of Cooperation (MOC) in place, which, provides a framework to support efficient reviews of SMRs and advanced nuclear technologies. It also allows for more effective communication between the two regulators.
SMRs like the U-Battery provide an opportunity for considerable growth potential in international markets and by virtue international cooperation between countries.
As developers continue to advance their SMR technologies in different markets, there is a significant opportunity to drive nuclear synergy while leveraging domestic and international talent pools to trigger economic growth and enhance each country's standing as a nuclear energy powerhouse.
SMR development continues to prove how the emergence of new technology can further strengthen bilateral cooperation through sharing of information, expertise, and knowledge for the public good.
About U-Battery
U-Battery is an advanced/small modular reactor, capable of providing a low-carbon, cost-effective, locally embedded and reliable source of power and heat for energy intensive industry and remote locations. It is being developed by Urenco in collaboration with a number of supporting organisations and has received funding from the UK Department of Business, Energy and Industrial Strategy's Energy Innovation Portfolio.